Who is Jeri Tourand
Since her breakdown/breakthrough over a decade ago, Jeri has learned how to follow her heart and speak, think and act through love in order to overcome obstacles and self-sabotage. She coaches people to work through their fears, open their hearts, and bring clarity and awareness to their lives.
Coaching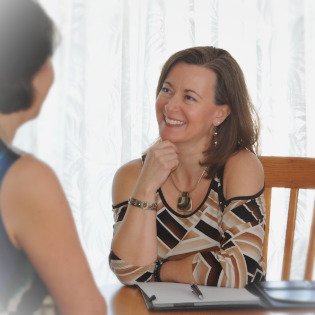 Jeri offers both Private and Group coaching for Self-Love, Forgiveness/ Ho'oponopono, and Awakening. Her specialty is self-love and relationship coaching.
Energy Alignment
​Book a session to experience the physical, mental, emotional and spiritual benefits of energetically aligning your body, mind, and spirit and connecting with Divine Love.
Speaking
Need a speaker at your next event?  Jeri has presented on numerous topics over the years and is happy to develop a presentation to address the needs of your particular group.
Thanks for bringing more love and light to the world!
I love attending Jeri's events, I get so much value and information and she's a beautiful being that radiates love and caring for everyone in the room.
– Michelle Bateman –
Thank you for the connection and the work you do
My experience for this weekend with Jeri and Cal was nothing short of amazing. The atmosphere of being surrounded by the forest is serenity. The processes they walk you through bring you to the very core of who you truly are. I had several moments of total bliss and huge ah-ha moments.
– Christine Eyre –
I feel nourished from the inside out!
I just enjoyed the most beautiful weekend of deep inquiry, soul connection, heart-led activities at Jeri Tourand's Zen Trilotherapy Weekend Retreat. What a wonderful way to press the reset button.
– Olivia Kachman –