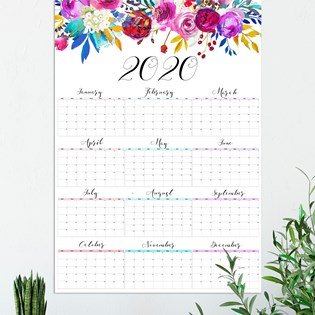 There are no upcoming events.
Thanks for bringing more love and light to the world!
I love attending Jeri's events, I get so much value and information and she's a beautiful being that radiates love and caring for everyone in the room. I especially love her Ho'oponopono events which are all about forgiveness and love and the power of a group coming together to let go, forgive and love can be felt in the entire room. Make sure to attend one (or lots) of her events and you will continue to go back. Thanks for bring more love and light to the world!
– Michelle Bateman –
This workshop helped me laser focus into limiting thoughts and beliefs
This workshop helped me laser focus into the limiting thoughts and beliefs that have been holding me back. I felt an energetic release in my neck/ shoulders as emotional blockages began to leave. I feel better able to remain open, radically accepting and more prepared to work on outstanding forgiveness work. Looking forward to more to come on this journey, and so blessed to have met Jeri in this lifetime! Thank you so much, Jeri!
– Annick –
Astoundingly fulfilling!
The energy that emanates from Jeri Tourand, and her weekly circles perfectly named, "Living from Heart Center," is astoundingly fulfilling. This envisioning of a tangible expression of a "Heaven on Earth," is a unique experience that is full of authentic and genuine love; a real heart-felt approach in providing a pathway(s) to releasing the dis-ease that can potentially hinder our natural ability of the limitless expression of our divinity. These offerings of knowledge and human connection are something everyone should have the pleasure of experiencing.
– Andrew –
What an amazing weekend!
What an amazing weekend! I went to a love retreat and met the most amazing people ever! I'm so grateful that I had this opportunity to learn from everyone. I am so proud of myself for doing the work that needed to be done. I'm grateful for my coaches and all the people that shared from their hearts! My senses feel the breeze of energy that was whispered in a weekend. Oh and some great food and dancing too.Thank you all for all that you do.
– Kay-